23 June 2023
The new Conad opens in Correggio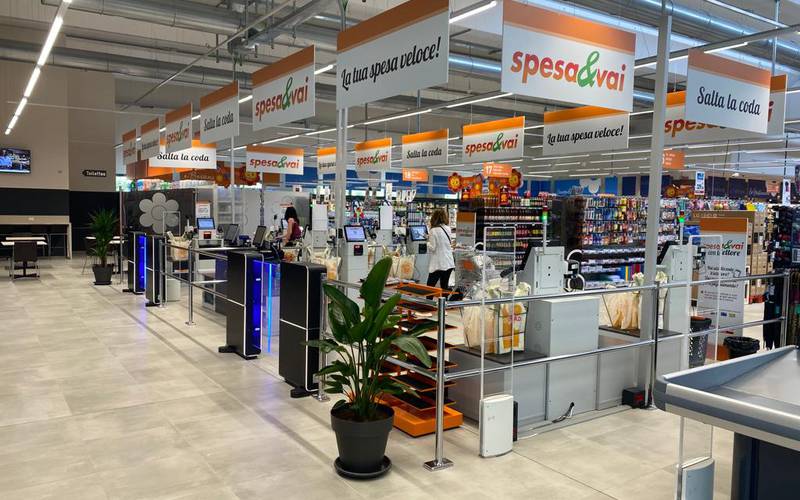 New opening in Correggio for the Conad Centro Nord.
The Supersotre with an area of about 2500 square meters, has a wide range of services for the customer: fruit and vegetables, fish, butcher etc. In addition to non-food products of daily use.
Inside there will be both a tasting area where you can consume products and take a break, and a space dedicated to the specialized chain Pet Store Conad, where you can meet all the needs of your pets.
The store has been set up using different solutions such as the versatile 3x3, the Futura Plus checkout counters and the entry and exit gates. In this sense Conad has chosen the Sigmagate, gate type Sliding, which makes it extremely thin saving space.