27 June 2023
Imola Retail Solutions launches a new logo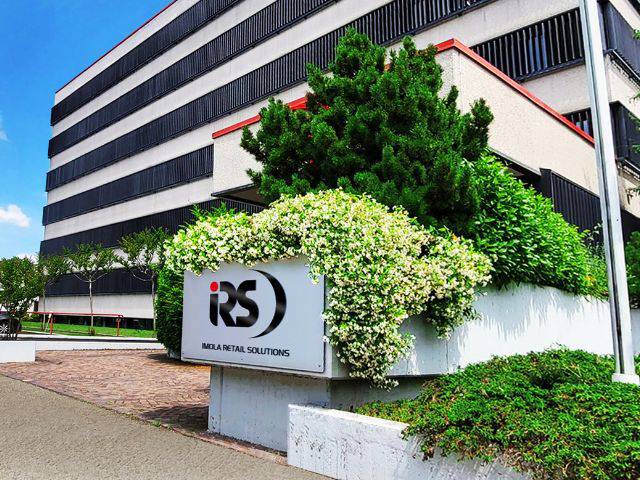 IMOLA RETAIL SOLUTIONS LAUNCHES A NEW LOGO THAT REFLECTS THE COMPANY'S MISSION: POSITIONING ITSELF AS A SOLUTION PROVIDER
The design of the new logo recalls the past and looks to the future
Imola Retail Solutions announces the launch of its new corporate logo. The project linked to the new visual identity is part of a broader rebranding strategy with which the company aims to present itself to the market with a logo that can more effectively communicate its mission: to be a true partner to retailers, able to offer solutions and not just products.
The last three years have seen the natural evolution of the new company, born from the partnership agreement between the Swedish ITAB Group and Cefla Group - which, thanks to a larger product portfolio, has transformed and expanded the products and services offered by IRS (Imola Retail Solutions).
The new logo brings with it some graphic elements that hark back to the previous trademark that has been on the market for over 70 years. A choice linked to the desire to start afresh and at the same time shine the spotlight on the company's history.
"The rebranding project is a necessary action to communicate our evolution. We are preparing for an important change that speaks to a new vision, focused on the future and on innovation, in which the market can recognise us as a true solution provider, offering retailers a complete service that starts from the design and goes all the way to the construction of the point of sale", says Gilberto Frascaroli, president of Imola Retail Solutions.
Starting today, the new logo will be promoted and disseminated on all corporate digital tools and physical assets.